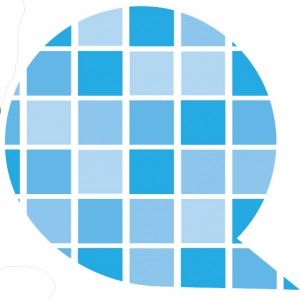 Join us April 30 at 12:25 in the CoLab (Fine Arts 217) for our first Digital Dispatches report from Chinghsin Wu. Starbucks refreshments and snacks will be served.
In the interest of cultivating a broad, interdisciplinary community of digital studies scholars, the DSC offers financial support for faculty and students who would like to attend and/or present at conferences that take up digital technologies from various disciplinary angles. Those receiving support are asked to develop a short presentation, reporting back to the Rutgers-Camden community about what they learned at the conference.
Please join us for Digital Studies Fellow Chinghsin Wu's Digital Dispatch report from The 103rd Annual Conference of the College Art Association regarding Digital Art History. The report will be followed by student curated digital works from her course, Chinese Art: Traditional and Digital Approaches.