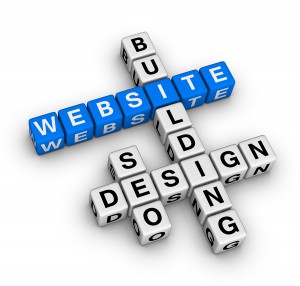 APRIL 01: Free Period, FA 215 (ModLab)
Webmasters in Training:
Have you ever wanted to have a website to showcase your professional portfolio, but found the process either too confusing or too expensive? The Professional Website Development Workshop is designed to help you take your first steps into internet development. We'll discuss various starting points from hosting, to development, to publication. We'll also learn how to start dabbling in code. No prior experience necessary!