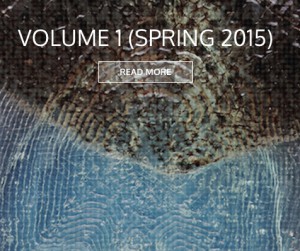 The Journal of Biological Sciences at Rutgers Camden is a scientific report by undergraduate students in the Department of Biology at Rutgers University – Camden. Most of the work reported in this journal comes from original research projects initiated and performed by students during a single semester. As part of the a Principles and Practices of Biological Research course, students complete a cornerstone project and publish the results of that project in JBS.
The mission of the journal is to provide undergraduate Biology major students the opportunity to learn critical thinking and academic research skills by establishing a hypothesis, testing that hypothesis, and then reporting the results of their original research. All papers published in JBS are evaluated and published after a peer-review process by student and faculty reviewers.
The journal is a joint project between the Rutgers-Camden Department of Biology and the Rutgers-Camden Digital Studies Center.
Read the newest issue of the The Journal of Biological Sciences.